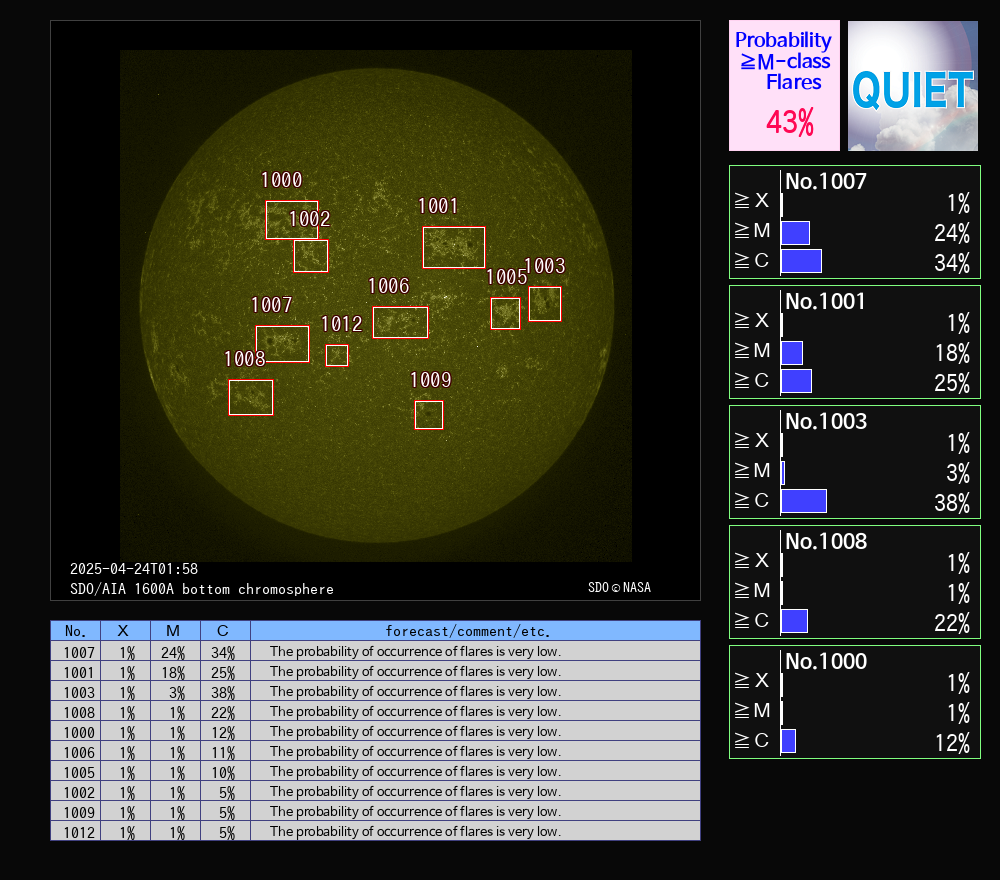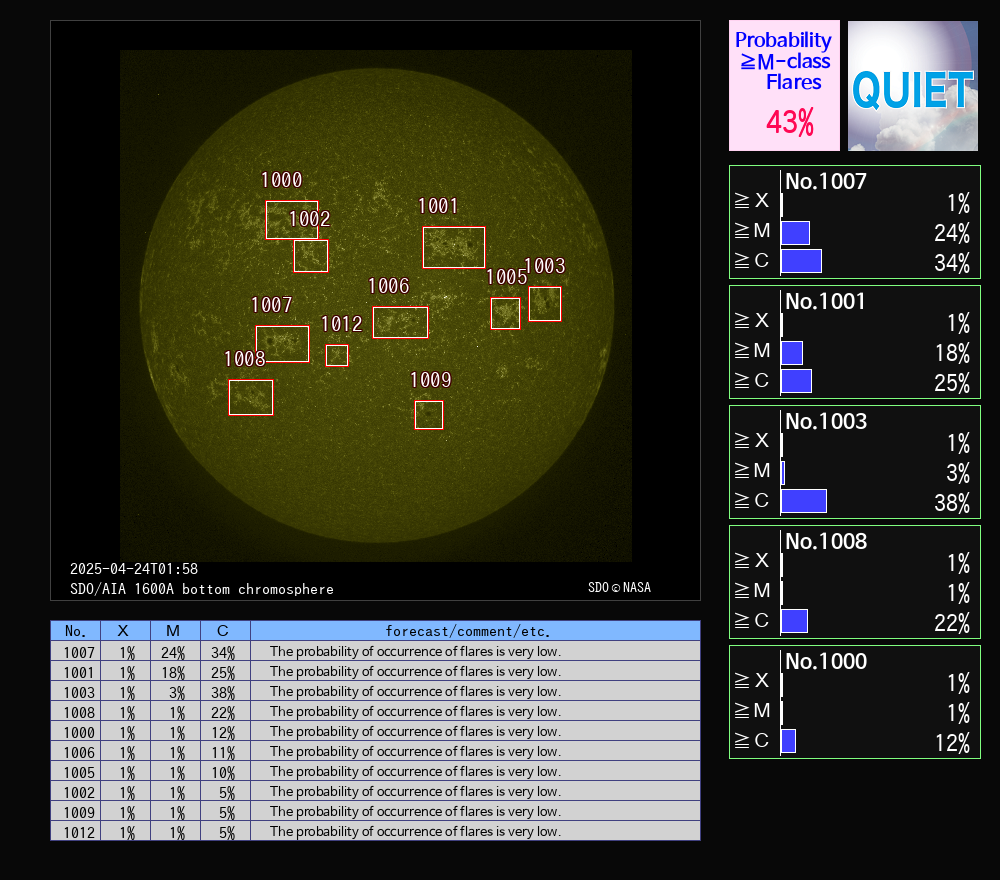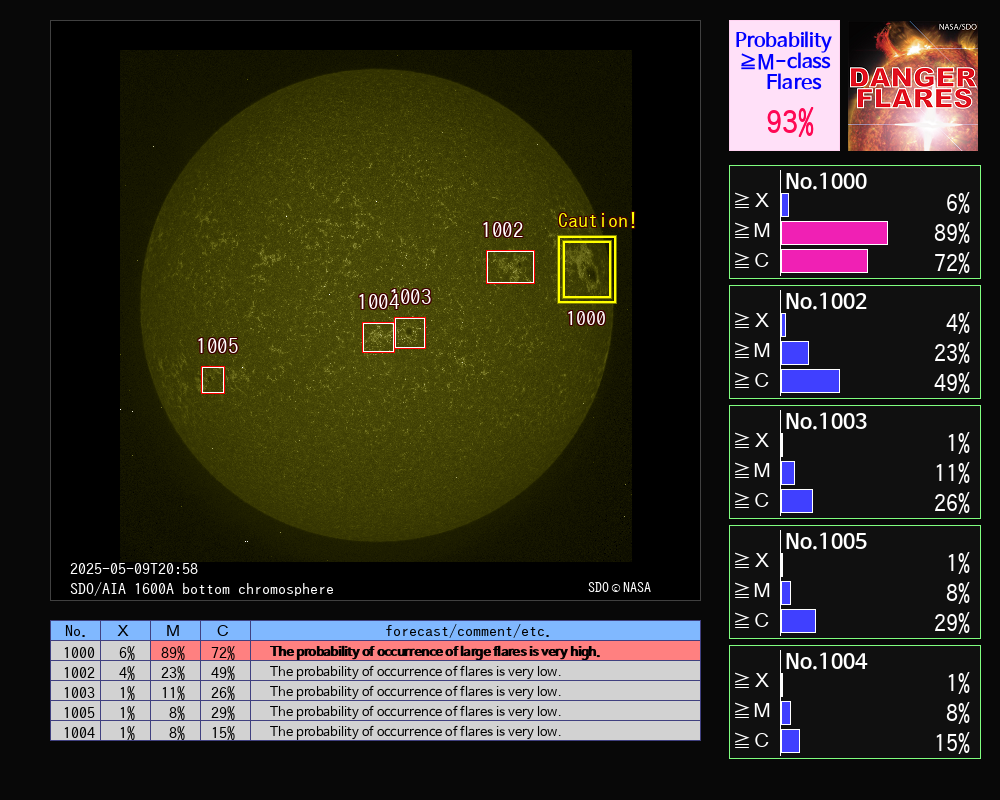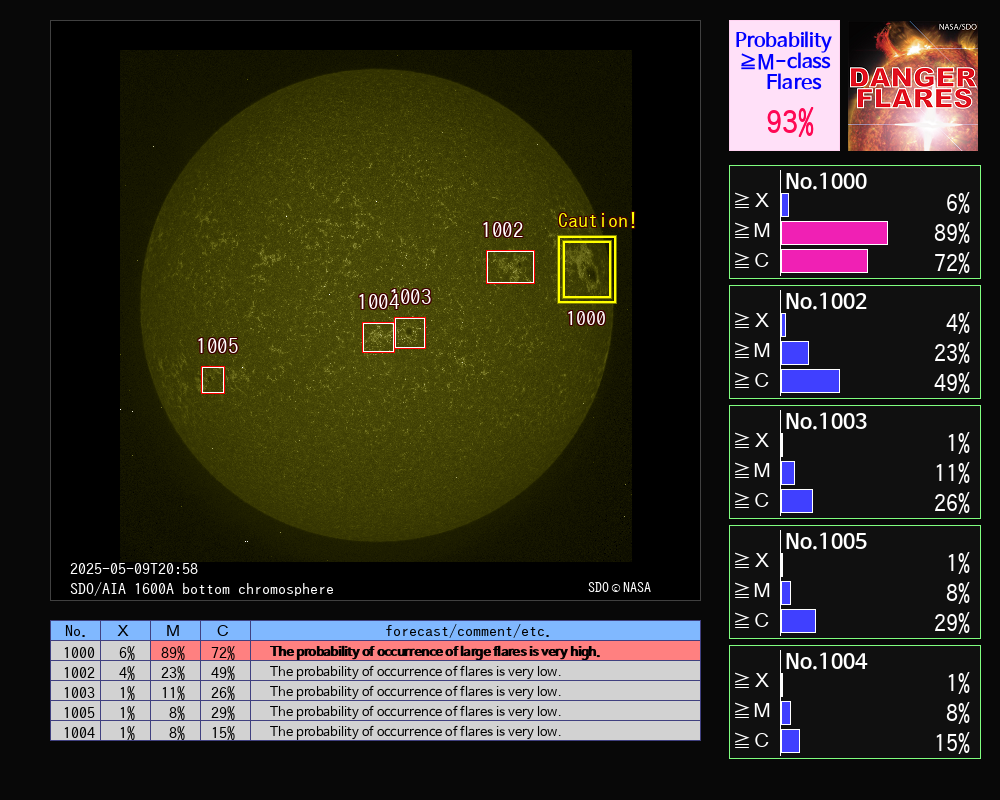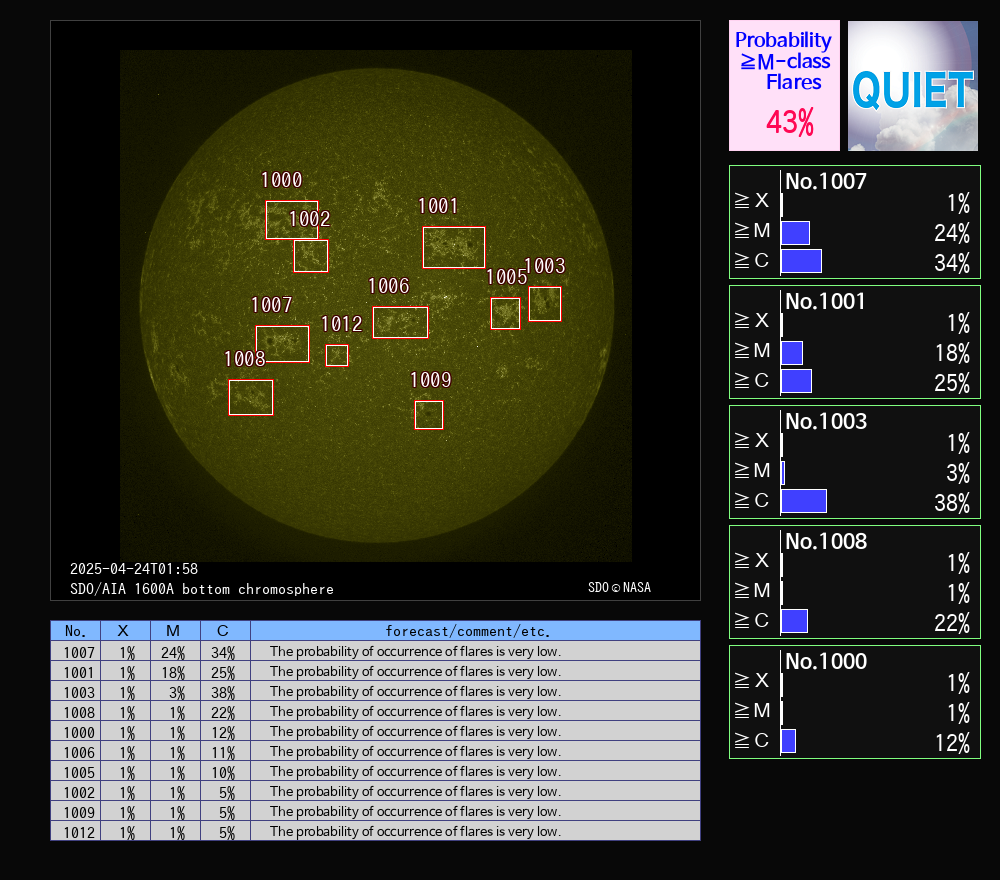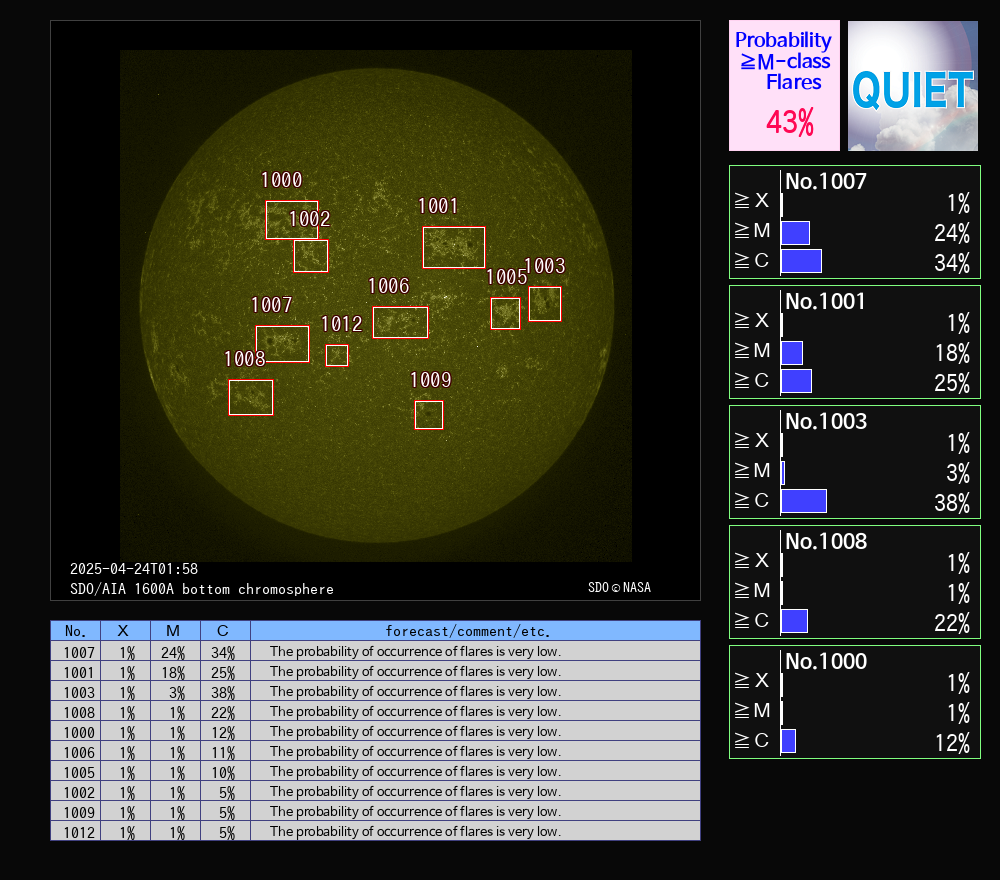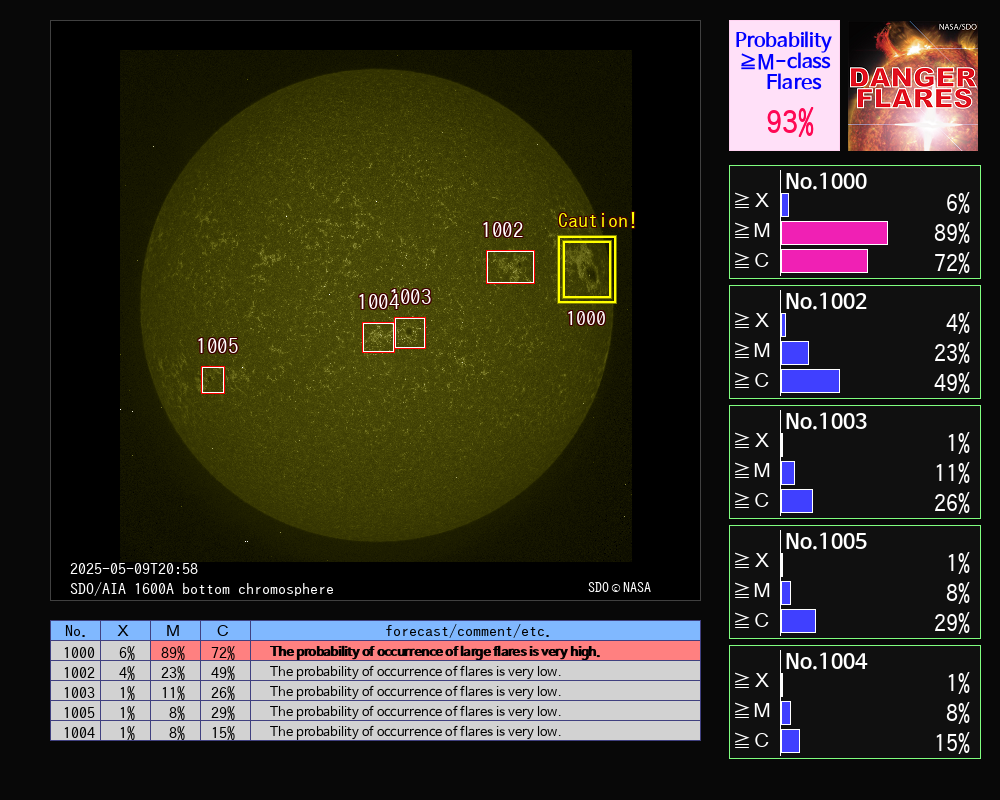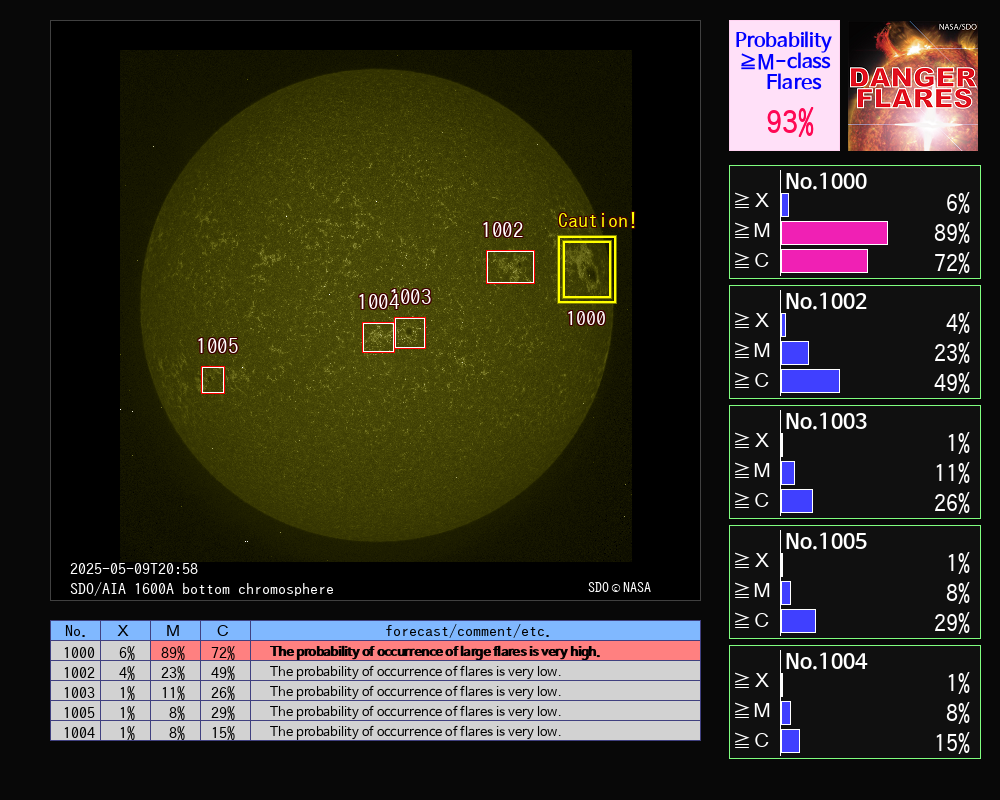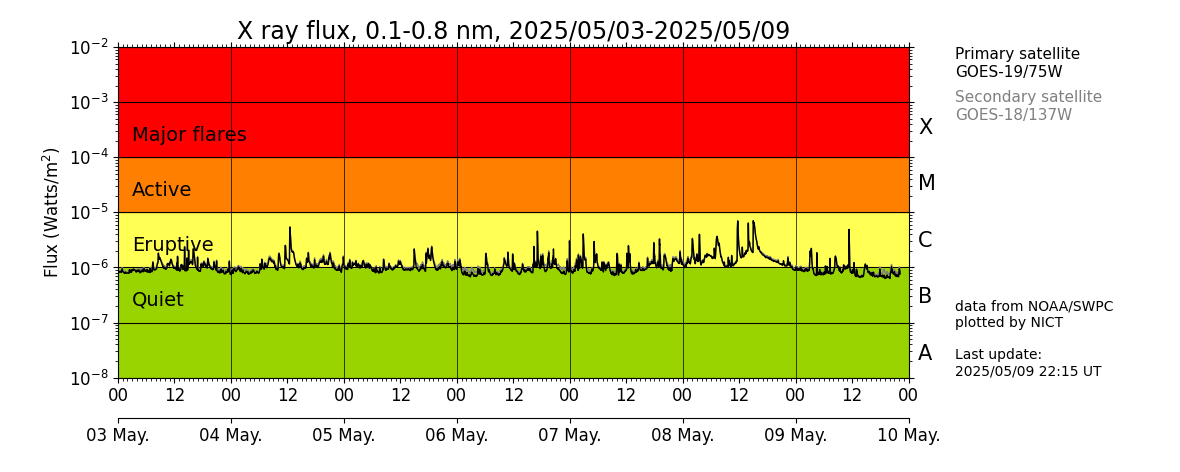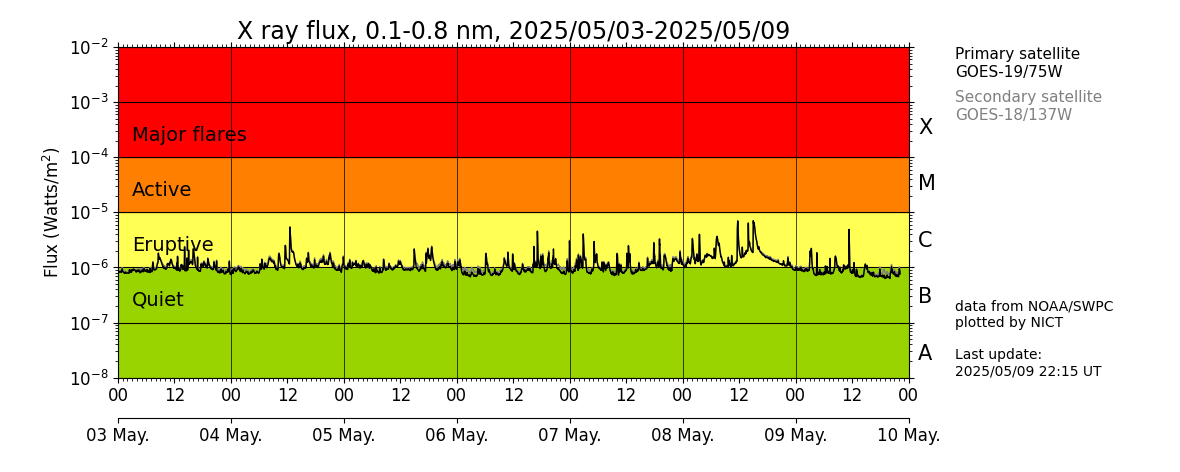 Help / Donation / SOS
NorthernLightsStockholm.se started as something to do, to stay sane in the cold and dark winter months in Sweden. But now i need your help to keep this project alive. There are numerous things that I am paying out of my own pocket to keep this up and running and i simply cannot afford it any more.
Just the electricity bill is going to be insane this winter. I might need to turn off the server!!!
I am asking for your help to pay for the following:
★ SSL certificates
★Domain & DNS
★Server hosting (when I can afford it)
★Internet service provider
★Development time
★Plug-ins and functions
★API services