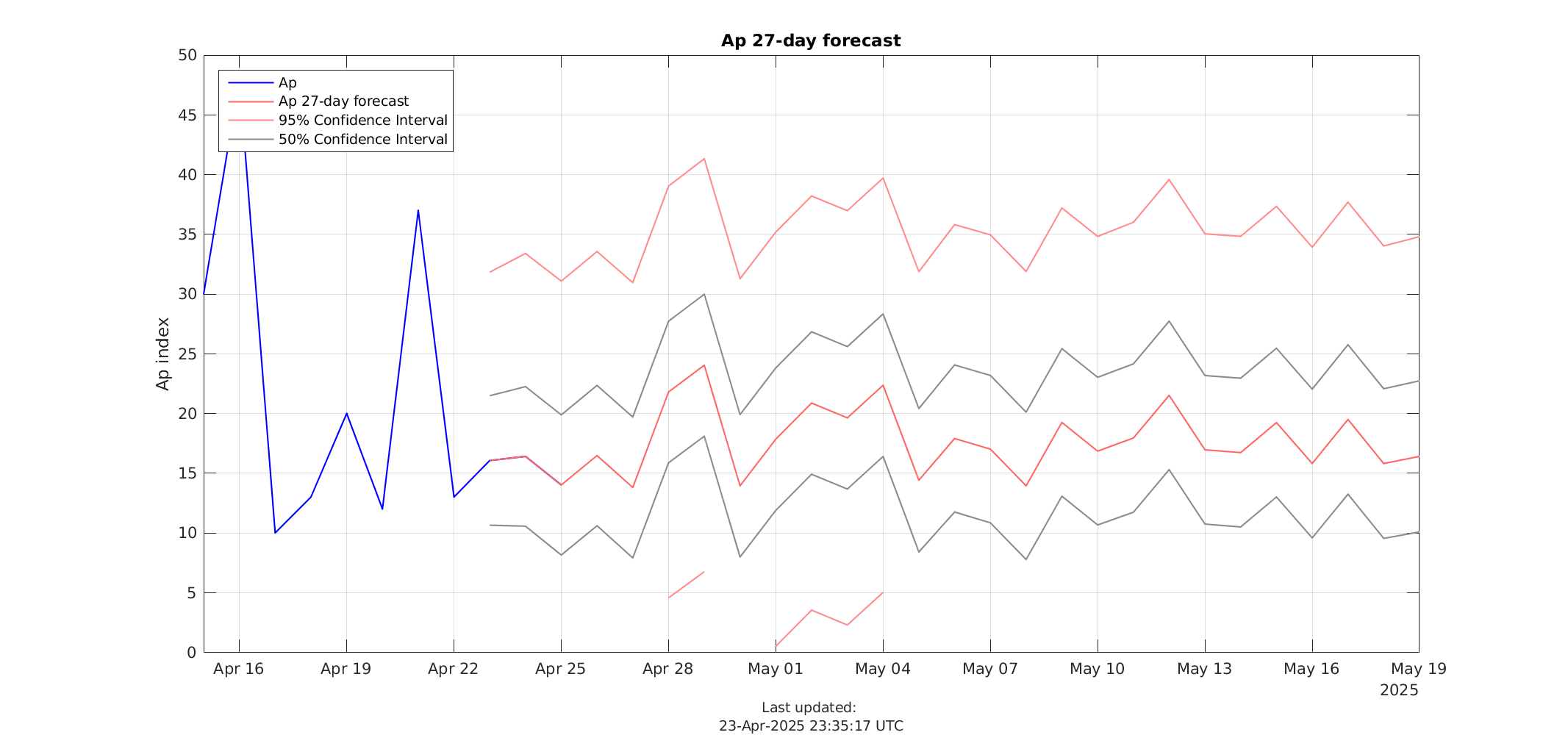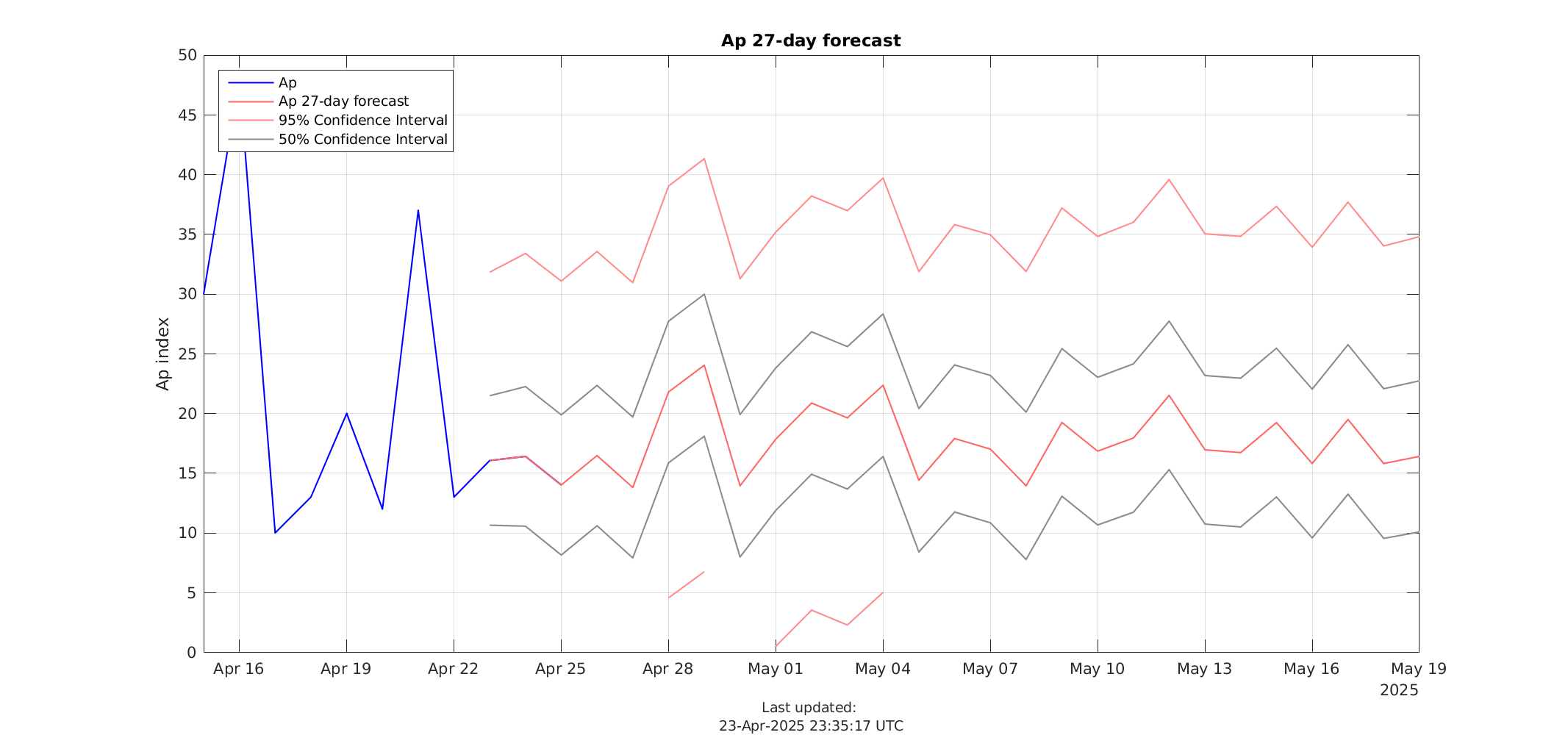 Comparison with 27 days ago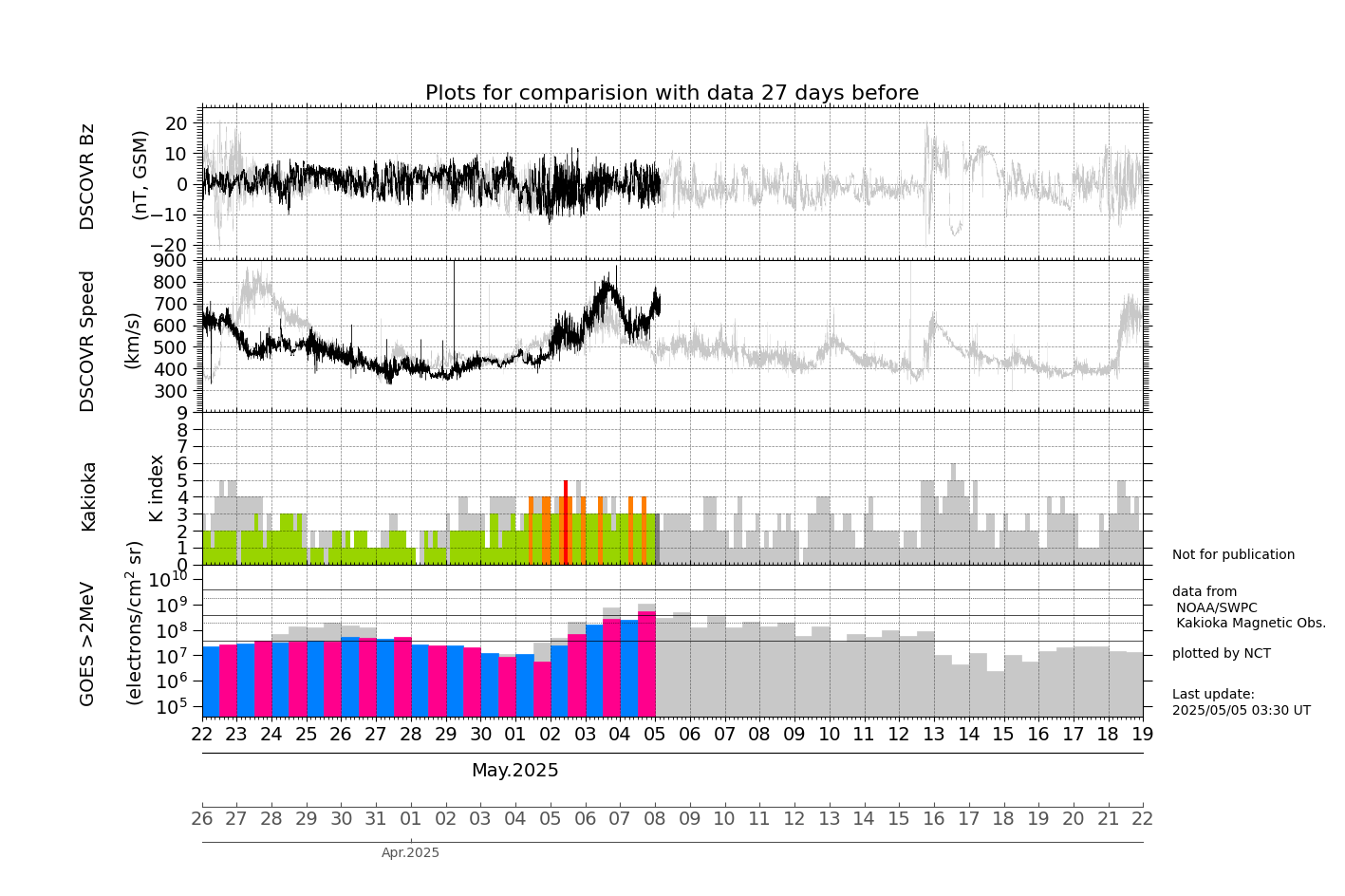 3,7,27-day (auroras.live)
Acknowledgement / Credits: Auroras.live Patreon / Auroras.live

Who runs Auroras.live?
Auroras.live is written and maintained by myself, David Gray. I've been working on the project ever since I saw my first aurora back in 2015 and am passionate about programming, photography and aurora hunting. I wanted to create a site that would give novice and experienced aurora hunters the information they needed to see an aurora, but I also wanted to create a unified, easy to use API that would simplify all the data and let people build their own applications with it. All of this is done in my spare time, outside of a full time job.
Help / Donation / SOS
NorthernLightsStockholm.se started as something to do, to stay sane in the cold and dark winter months in Sweden. But now i need your help to keep this project alive. There are numerous things that I am paying out of my own pocket to keep this up and running and i simply cannot afford it any more.
Just the electricity bill is going to be insane this winter. I might need to turn off the server!!!
I am asking for your help to pay for the following:
★ SSL certificates
★Domain & DNS
★Server hosting (when I can afford it)
★Internet service provider
★Development time
★Plug-ins and functions
★API services